Latest news and Updates
What are collectibles and how to use them? CropBytes is an online Crypto Game based on the real-world farming economy, where you play.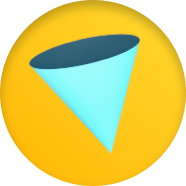 The PVP Fishing Mini Game will go live soon! Make sure you are in the fishing shape and ready to take on opponents. This is...