Latest news and Updates
What are collectibles and how to use them? CropBytes is an online Crypto Game based on the real-world farming economy, where you play.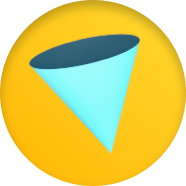 In this article we will explore what goes into creating a gameverse that can last forever. Whenever people come together, there are stories. A prominent...