Latest news and Updates
What are collectibles and how to use them? CropBytes is an online Crypto Game based on the real-world farming economy, where you play.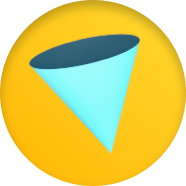 Game assets, activities & their purpose in the virtual economy CropBytes is the first simulation game powered by crypto. CropBytes farming is based on sustainable economics...