Latest news and Updates
What are collectibles and how to use them? CropBytes is an online Crypto Game based on the real-world farming economy, where you play.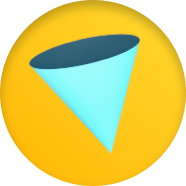 As part of economic optimizations, Power will now be utilized to run electric equipment in the game. This also means that assets like wells and...