Latest news and Updates
What are collectibles and how to use them? CropBytes is an online Crypto Game based on the real-world farming economy, where you play.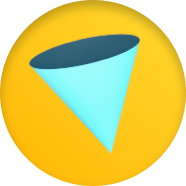 Today, web3 games leverage economics as its core gameplay. Traditional games have had asset trading implemented in it in many ways, such as sharing weapons...