Latest news and Updates
What are collectibles and how to use them? CropBytes is an online Crypto Game based on the real-world farming economy, where you play.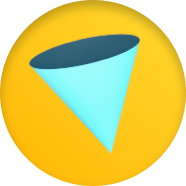 Decentralization is a process, rather than an end in itself. While CropBytes utilizes blockchain technology, we ensure that the user experience remains familiar, much like...