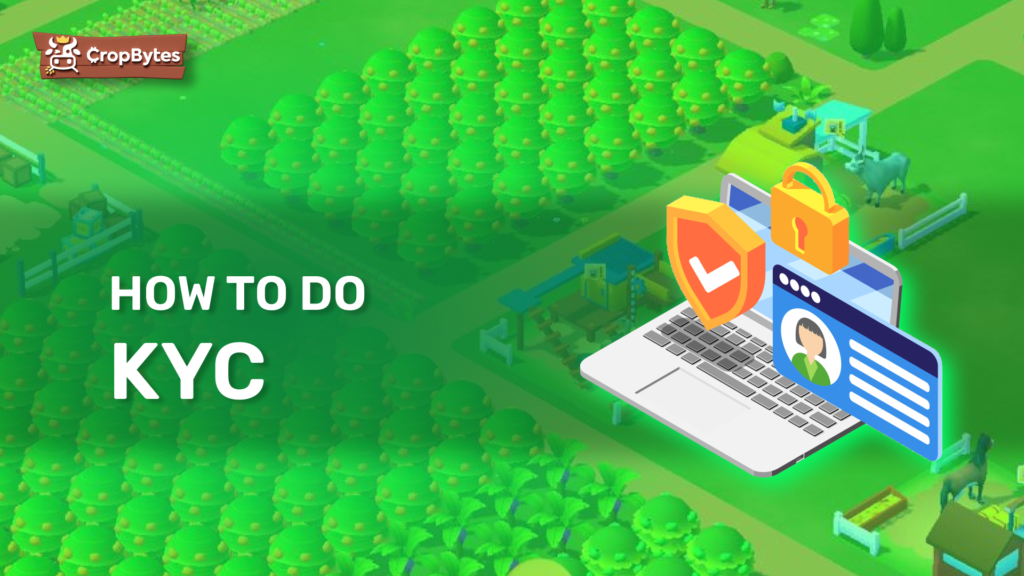 CropBytes is implementing a new and improved KYC verification process to enhance the platform's security and compliance measures, as well as address the issue of botting. By completing the KYC process, users can rest assured that their accounts are better protected from fraudulent activity.
Completing the KYC process is now easier and quicker than ever before, taking only a few minutes of your time. You can follow the simple instructions provided on the platform to provide the necessary documentation and complete the verification process seamlessly.
Note: We recommend you to do the KYC using your Mobile Device.
Step 1: Sign in to your account.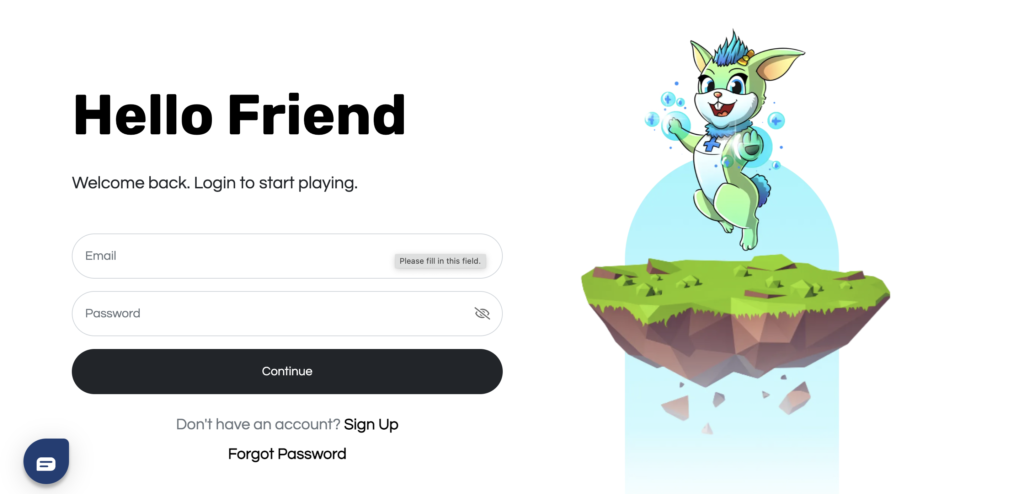 Step 2: Navigate to the KYC section
1. Click on the 3-line tab on the top right corner on your farm.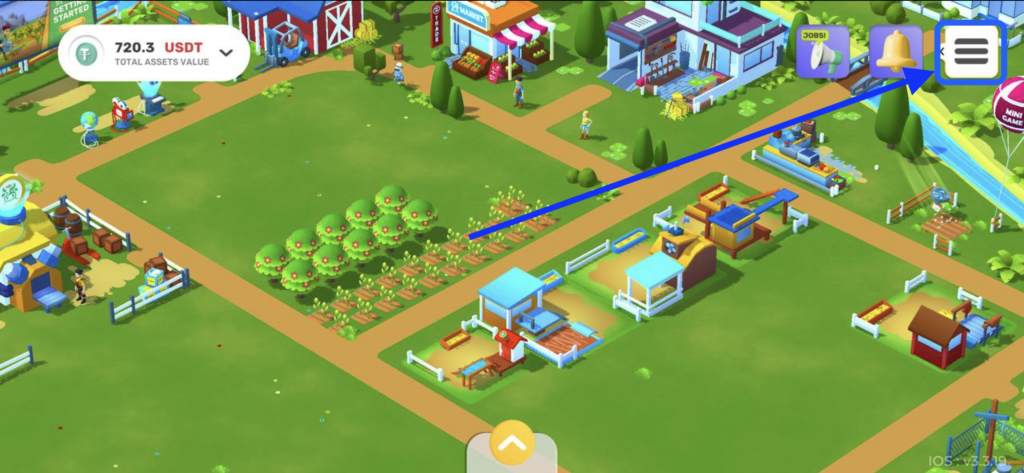 2. Go to the Profile section.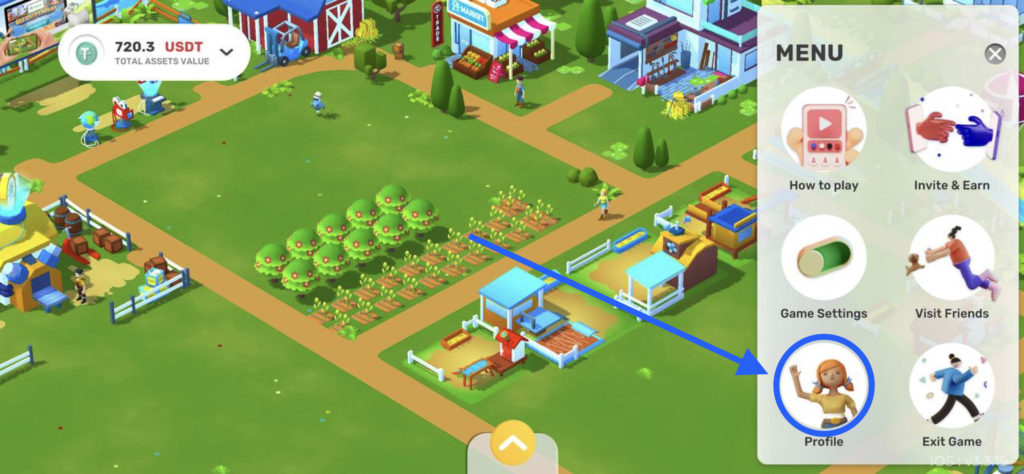 3. Go to the account section.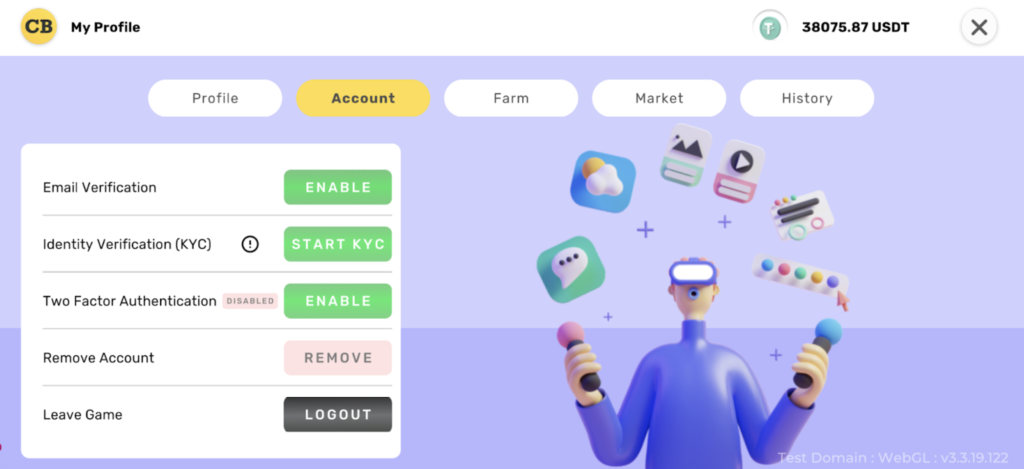 4. Click on the 'Start KYC' button.

You can also access the 'Start KYC' option from the withdrawals section of the game.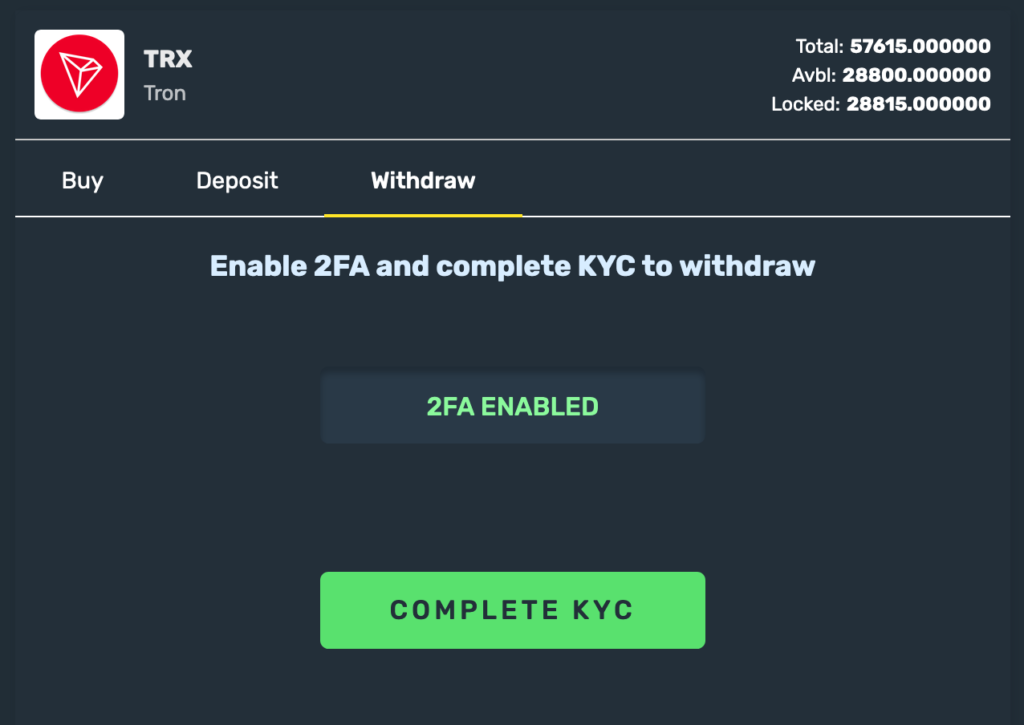 Step 3: Start the KYC process
Click on the "Start KYC" button to begin the process. You will be prompted to provide some personal information, such as your full name, country, and which Govt-Approved ID card you will use for the verification.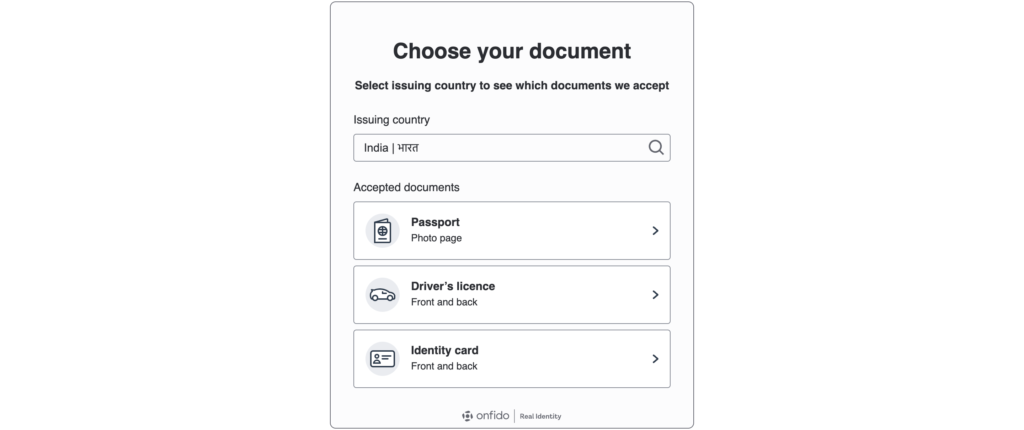 Step 4: Upload a photo of your ID
Next, you will be asked to upload a photo of your ID, such as a driver's licence or passport. Make sure the photo is clear and in focus, with all the details visible. Follow the app's instructions on how to take and upload the photo.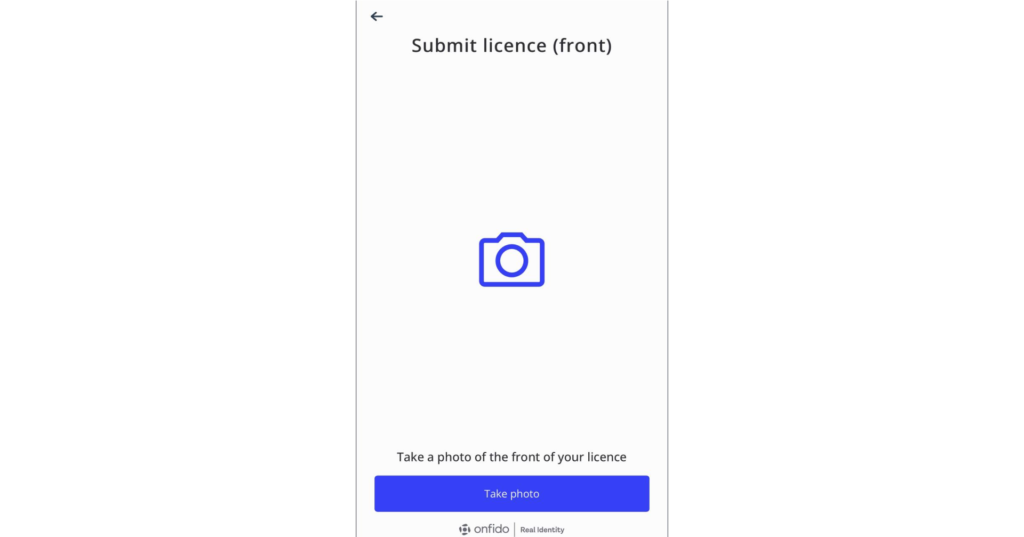 Step 5: Take a selfie
After uploading your ID, you will be asked to take a selfie. This is to ensure that the person completing the KYC process is the same person as the one in the ID. Make sure to take the selfie in a well-lit area with no shadows or glare.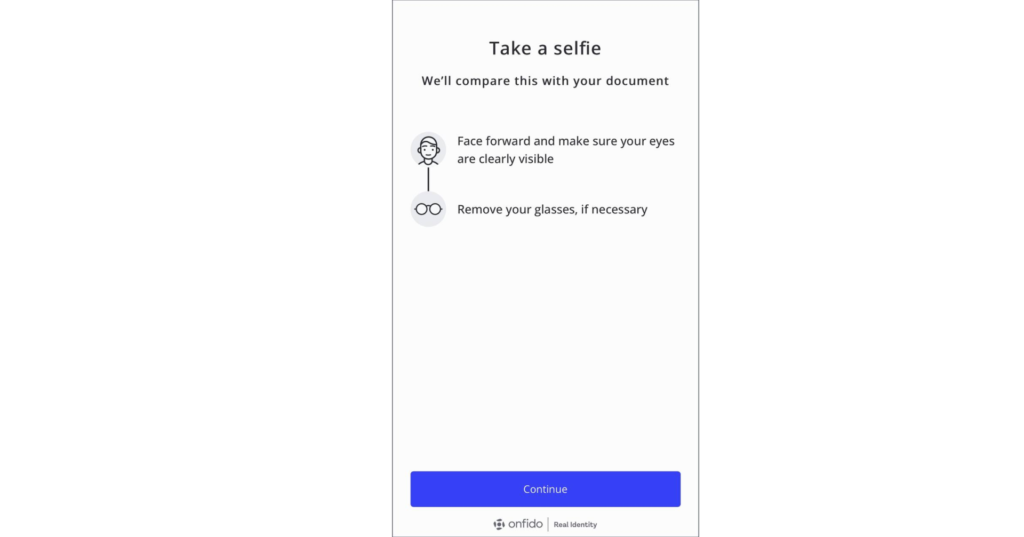 Step 6: Wait for verification
Once you've completed the KYC process, your information and photos will be sent to the app's verification team. This may take a few minutes or up to a few days, depending on the app's policies. You will receive a notification once your verification is complete.
Step 7: Use the app
While the KYC is being processed, you can continue to freely play CropBytes. However, you will not be able to do withdrawals before completing the KYC.
That's it! Following these steps should help you complete the KYC process in the app successfully. Keep in mind that the exact process may vary slightly depending on the app, but these steps should give you a general idea of what to expect.
---
Follow On CropBytes on Social — Facebook, Twitter, YouTube, Instagram