Latest news and Updates
What are collectibles and how to use them? CropBytes is an online Crypto Game based on the real-world farming economy, where you play.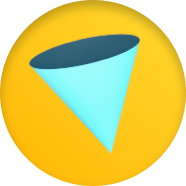 CropBytes assets are listed on Polygon as ERC 1155 tokens. Its a new token standard authored by Ethereum to support games with high liquidity assets...