Are you ready for the ultimate fishing challenge? CropBytes presents the fishing mini-game tournament!
This exciting event is all about testing your fishing skills and competing with other players to make it to the top of the leaderboard. Only the best of the best will be featured on the leaderboard, so get ready to reel in some big scores and win amazing rewards!
How to Participate:
Step 1: Go to the Fishing Area

Step 2: Clock you Best Time. Check out how you can gather Points.
Know how to use the Fishing Rod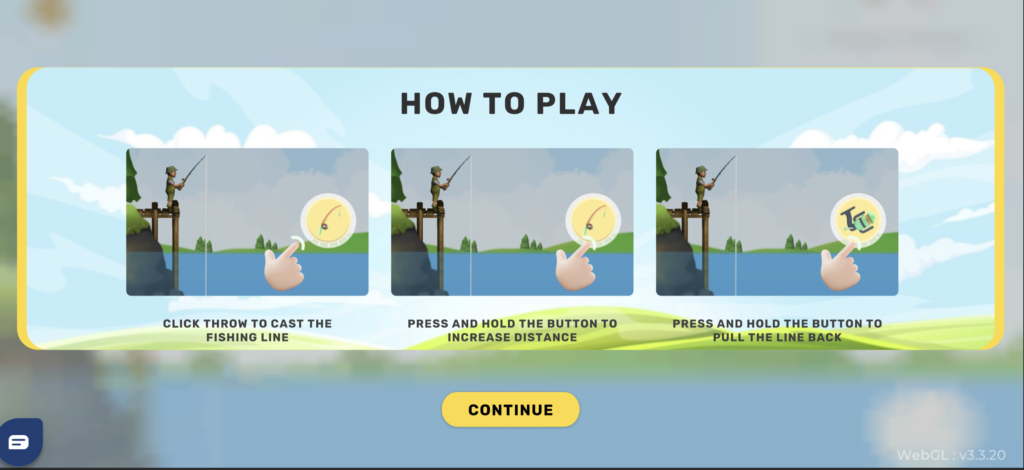 You can gather points by collecting Fishes. The bigger the fish, more the points.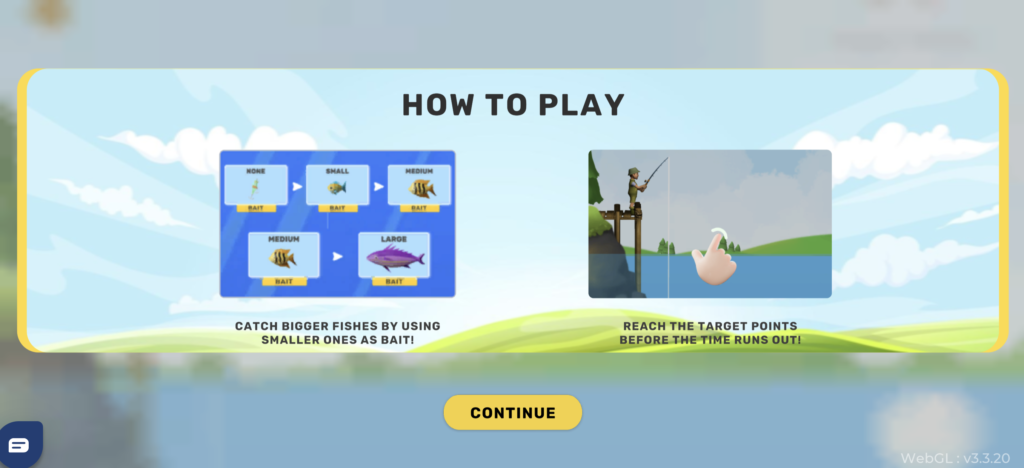 Keep an eye out on the live leaderboard, you need to be in the top 3 places to win daily.
Here's what you need to know more about the fishing mini-game tournament:
The leaderboard is based on the top score: Only the users with the highest score will be featured on the leaderboard. So, make sure you're at the top of your game and aim for the highest score possible!
Rewards Pool:

🥇1st Place – 75 CBX
🥈2nd Place – 50 CBX
🥉3rd Place – 25 CBX
Each user is entitled to only one place: If you score multiple times in the top three, only your highest score will be counted. So, make sure you play your best and get the highest score possible.
Daily event with scores resetting at 00:00 CB time: The tournament is a daily event, so you have a chance to compete and win every day. Scores will reset at 00:00 CropBytes time, so make sure you're ready to go right when the tournament begins.
Set your farm name to see yourself on the leaderboard: To ensure that you appear on the leaderboard, make sure to set your farm name. This way, you can easily see where you stand among the other players.
Play unlimited times to win rewards: There's no limit to how many times you can play the fishing mini-game. So, keep playing until you make it to the top three and win amazing rewards!
So, what are you waiting for? It's time to cast your line and reel in some big catches in the CropBytes Fishing Mini Game Tournament. With the daily leaderboard reset and unlimited play, you can keep coming back for more. And don't forget, the rewards are there for the taking, so keep pushing yourself to improve your score.
Get ready to be the top fisherman in CropBytes and win some amazing prizes! Get started now and see if you have what it takes to be a champion!
---
Follow On CropBytes on Social — Facebook, Twitter, YouTube, Instagram