Latest news and Updates
What are collectibles and how to use them? CropBytes is an online Crypto Game based on the real-world farming economy, where you play.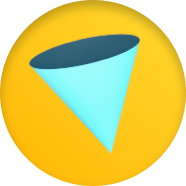 Know how you can deposit or withdraw crypto from your CropBytes wallet. Important! – Before getting stared Check the supported token networks used for transferring...