Latest news and Updates
What are collectibles and how to use them? CropBytes is an online Crypto Game based on the real-world farming economy, where you play.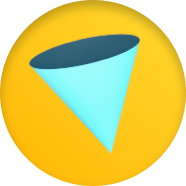 Realism and Imagination Simulation games stand out from other genres of games by offering players the opportunity to immerse themselves in realistic or imaginative scenarios,...