Latest news and Updates
What are collectibles and how to use them? CropBytes is an online Crypto Game based on the real-world farming economy, where you play.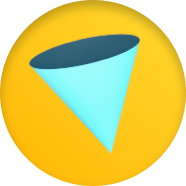 CBX has been listed on and is available for trading on Bybit, MEXC, Probit Global, XT.com and CropBytes in-game exchange. After the initial announcement of...