Latest news and Updates
What are collectibles and how to use them? CropBytes is an online Crypto Game based on the real-world farming economy, where you play.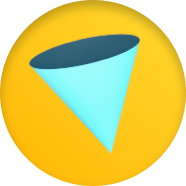 Fellow farmers, picture yourself celebrating the success of your bountiful farm, equipped with all the necessary resources at an unbeatable discounted rate. This is a...