Latest news and Updates
What are collectibles and how to use them? CropBytes is an online Crypto Game based on the real-world farming economy, where you play.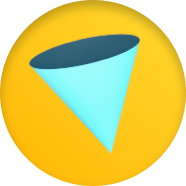 New Features, Rules & Trading Pairs Hey Farmers👩‍🌾 The launch of CropBytes 3D is just a few days away, and we're super pumped about it! We're...