Latest news and Updates
What are collectibles and how to use them? CropBytes is an online Crypto Game based on the real-world farming economy, where you play.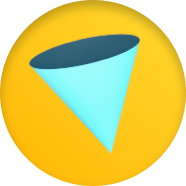 We are glad to announce the release of Gen 0 Superhero abilities in the farm app 🎉 Currently, there are 6 different superheroes in HEALER,...