A look at the major milestones we've accomplished this year
---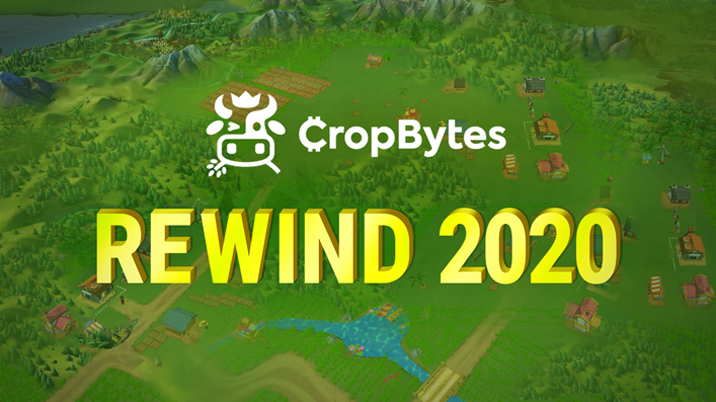 Hey Farmers 🚜
We hope you are enjoying the holiday season playing & earning on your farm.
It's almost time to bid farewell to 2020, although we have a lot to look forward to for the next year.
We've already seen Bitcoin cross USD 20k in Nov and Dec 2020.
An all-time high! that pretty much hints out that 2021 is looking good for Crypto and Blockchain adoption.
Countries and financial institutions are working on building new global and local norms and rules for dealing with cryptocurrencies, which is another great sign of crypto adoption.
Despite the economic impact due to the COVID pandemic, gaming, tech, and crypto industries saw considerable growth. Other industries are catching up and preparing to get back in full swing.
In the gaming world, we got to see new consoles like the PS5, Xbox X & the release of the most anticipated game of the decade Cyberpunk 2077.
Although before we step into the new year, let's look back at the highlights of 2020.
Highlights of 2020✨
In comparison with 2019, We saw massive growth in signups, investments, and retention in Q3 & Q4.
First-time investors increased by 50%
Player retention increased by 25%
Improved 3D gaming experience 🎮📲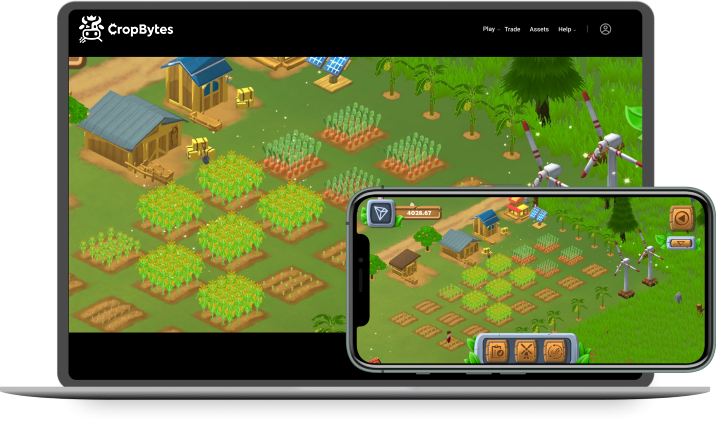 All-new 3D game with an improved Ui. A breakthrough in the Crypto gaming scene. Over 10k downloads on the Play Store. Since then the app has been updated with many new features and optimizations.
Easily buy & sell on the CropBytes Exchange 🔀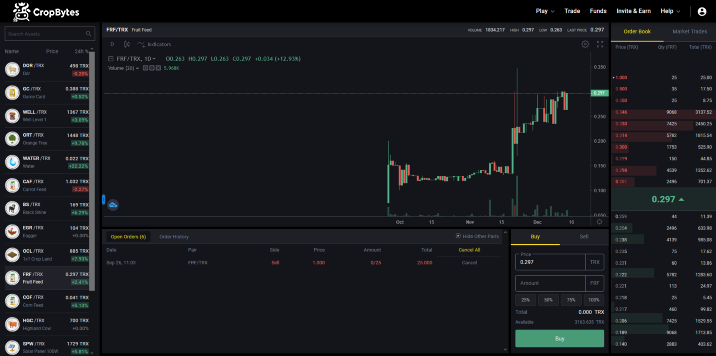 The world's most advanced trading platform for games. Fast & secure at par with leading crypto & stock exchanges.
Redefining the future of trading game assets.
The CropBytes Exchange is a revolutionary step forward in the world of gaming.
All-new CropBytes website 👨‍💻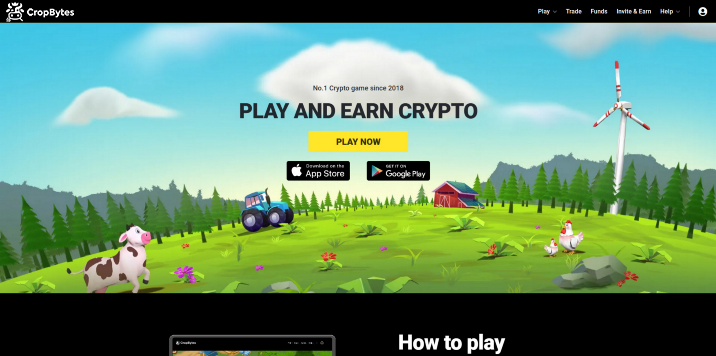 More opportunities to earn🍻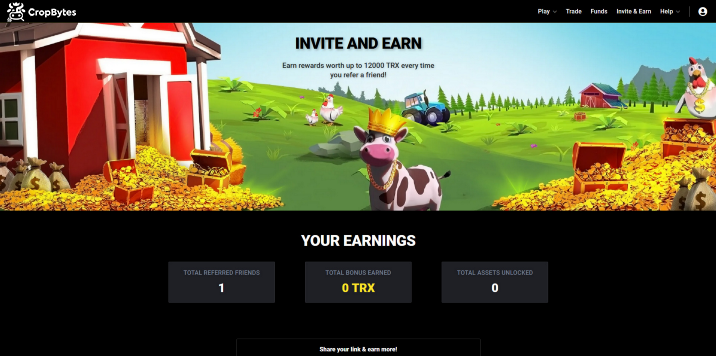 The new Invite and Earn program launched recently. It is built to incentivize players for getting friends on board.
In the past 3 weeks,Over 20k TRX worth of rewards was unlocked by players via the referral program😱
Fast and secure servers for your crypto assets💻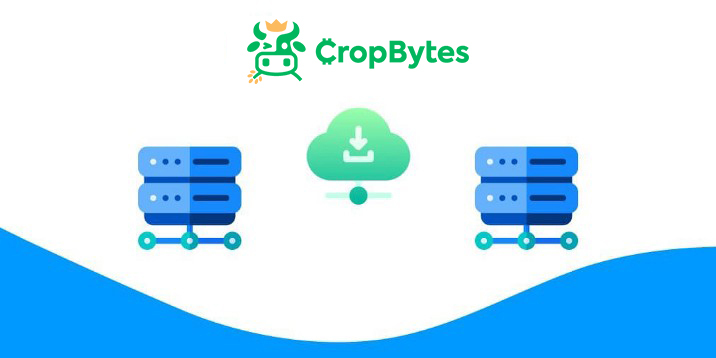 We moved assets and funds to a professional blockchain standard systems that are stable, fast, and secure.
Events to engage with the community 🎡
The bell event was loved by all players, the Christmas event is still going on, click here to know more.
Bell event🔔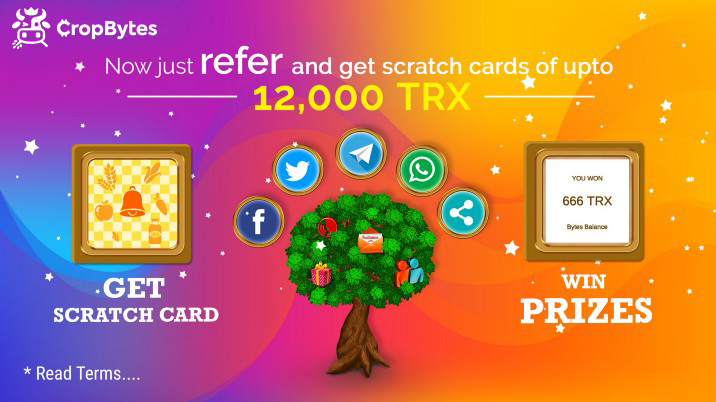 Over 5,000 players participated in the bell event, prizes worth 100k TRX were given out
Christmas event 🎅
The Christmas event was coupled with the winter them farm.
Snow, decorations, and a chance for players to unlock a rare 3D skin for their Highland Cow.
Contests 🏆
We've had a range of contest over the past year and have given out a total of 200k TRX worth of prizes.
The future looks great and we are all set to make 2021 an awesome year for you packed with updates, features, contests, and more.
Stay tuned 🚀
Happy Holidays!
Team CropBytes👨‍🌾
---