---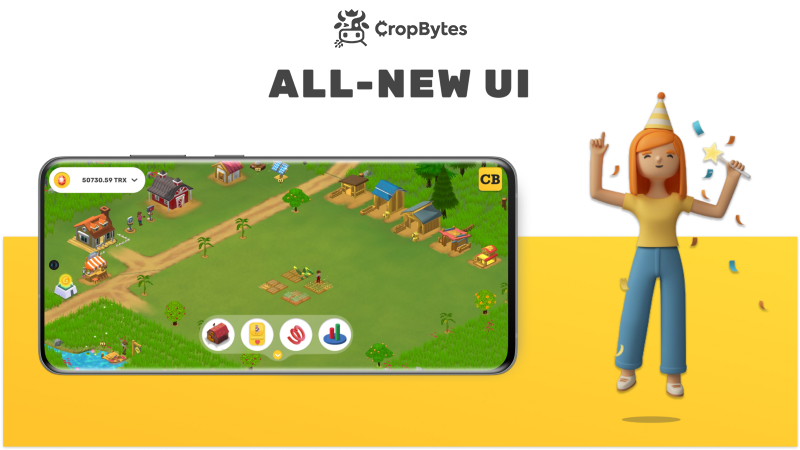 Check out the CropBytes app with an all-new UI!
Hey Farmers,
Welcome to the all-new CropBytes !
We're glad to announce our new UI, which is beautiful and easy to use.
CropBytes has been part of the Crypto Gaming revolution since early 2018. It's a game of farming, business & strategy where anyone can buy, sell & own assets for crypto.
Farm and produce goods to sell them to co-players in the market. Produce from your assets can also be converted to Game Coins(GC) and can be used to purchase exclusive GC assets like Superhero and more.
You can also visit a co-players farm, and play the fishing mini-game. Soon we will be launching many new features and more.
Let's take a look at the all-new UI! 👇
Portfolio & Funds 💼
Your estimated portfolio value will always stay on-screen, while on-tap, you can view your wallet balance and the amount of CropBytes Game Coins you own.
Action Menu 🎮
Get easy access to visit the Barn, Shop, Mill, and Exchange. All the assets you own are in your barn and some more exciting collectibles await you in the Shop.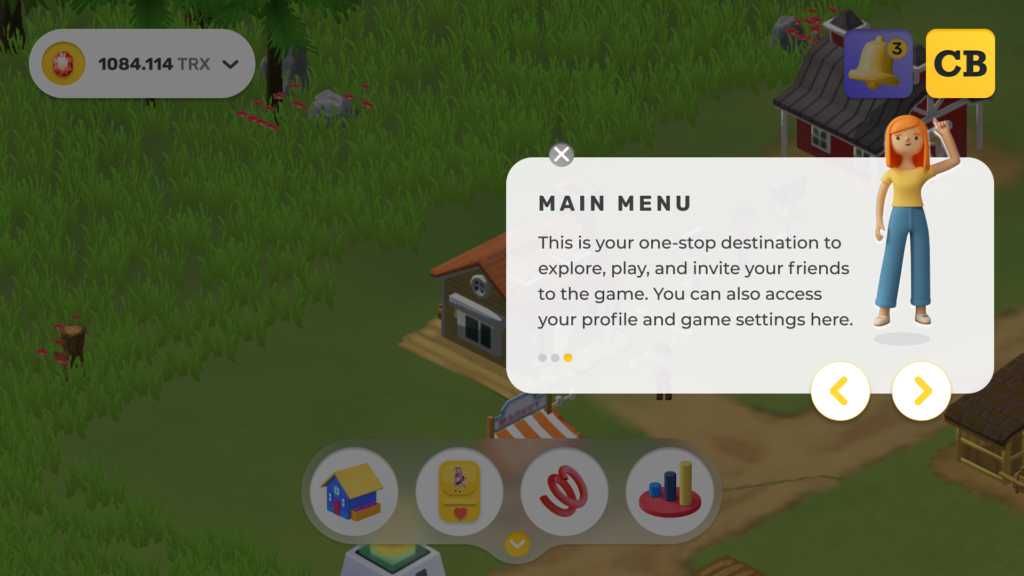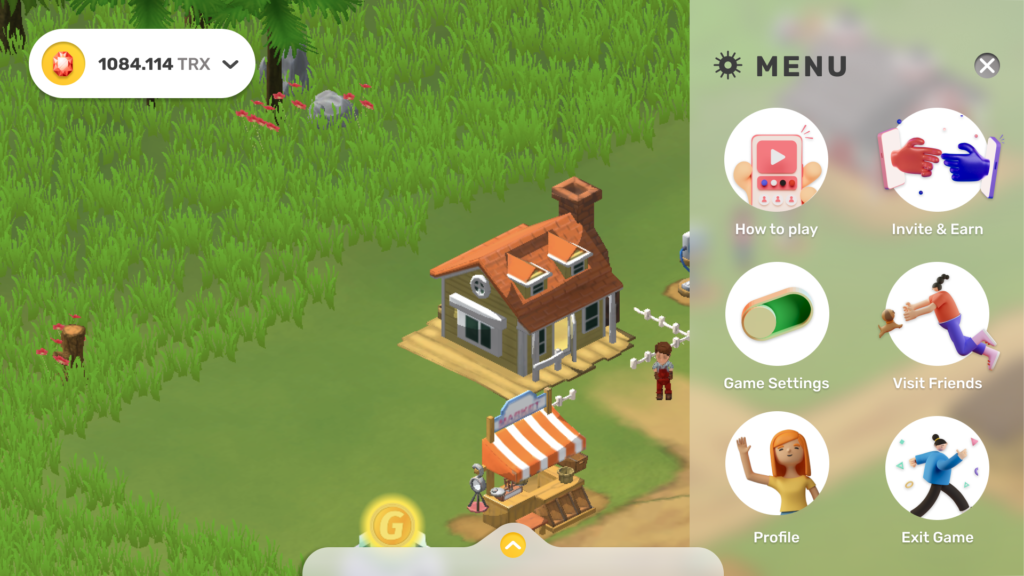 Main Menu ⚙
This is your one-stop destination to explore, play, and invite your friends to the game. You can also access your profile and game settings here.
How to play 🧐
The How to play section has videos and quick three-step instructions for all game activities. Simply browse & learn! There's a lot more in there to explore & learn, get started now!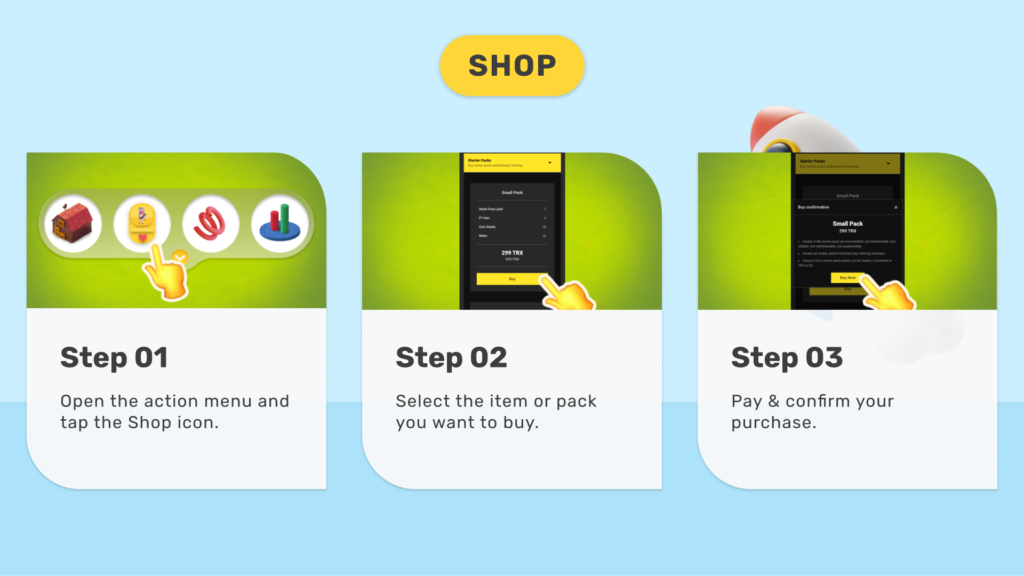 Shop
You can now directly access the shop to buy seeds & packs. Just tap the shop icon in the action menu.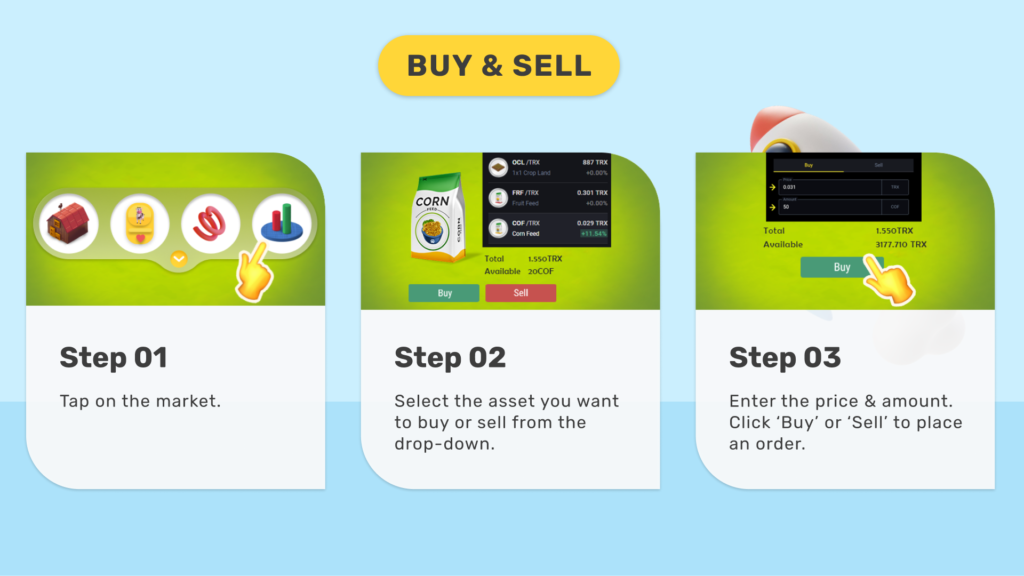 Buy & Sell
To buy, sell and trade your assets and produce with co-players, Click the exchange icon and head to the CropBytes Exchange.
New to CropBytes? Visit the Game Flow blog to learn all about the game economy, and how it works.
More improvements and releases coming soon, subscribe to our Telegram channel for all the latest updates and join our Telegram community to chat, with co-players and more.
Stay tuned 📲
Cheers,
Team CropBytes 👨‍🌾
---
Telegram Channel: Subscribe
Telegram Community: Join Now
Social: Facebook, Twitter, YouTube, Instagram