The winter chill may be in the air, but we're turning up the heat with all the fun and festive activities planned for the coming days. From daily rewards and seasonal items to community and CB Army special events, there's something for everyone to enjoy. So let's get this party started! It's going to be a holly jolly good time.
Snow fall: It's time to bundle up and get ready for a winter wonderland. As the temperature drops and the first snowflakes start to fall, your farm is being transformed into a magical, snowy paradise. Keep a close eye on the skies, because you never know when Old Man Winter might pay a visit. So grab your coat and gloves, and embrace the frosty fun!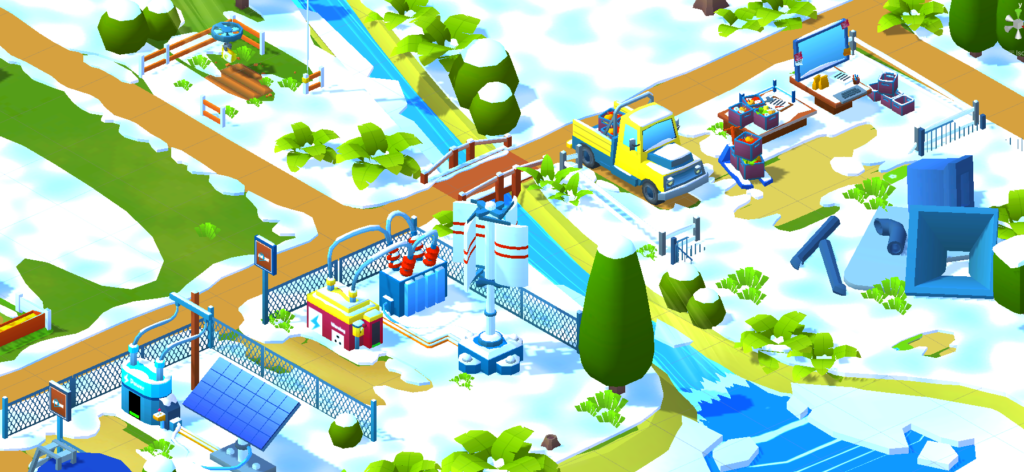 Spin to win! It's a special in-game event that's sure to get you in the holiday spirit. Win guaranteed items as part of the festivities every day. You can visit your farm and head over to the event area to spin the wheel of fortune. With one free spin per day, you'll have a chance to win some amazing prizes that will help you boost your farm. You can also do 3 more spins by spending some CBX and stand a chance to win more rewards.
Craft seasonal items: With the arrival of winter comes some exciting new opportunities to craft and mint CBX using animal extracts. That's right – we've got some brand new items in the store that you can craft by burning extracts with a super bonus, giving you even more ways to earn and grow your farm. So as the snow starts to fall and the temperature drops, don't hibernate – get out there and start crafting!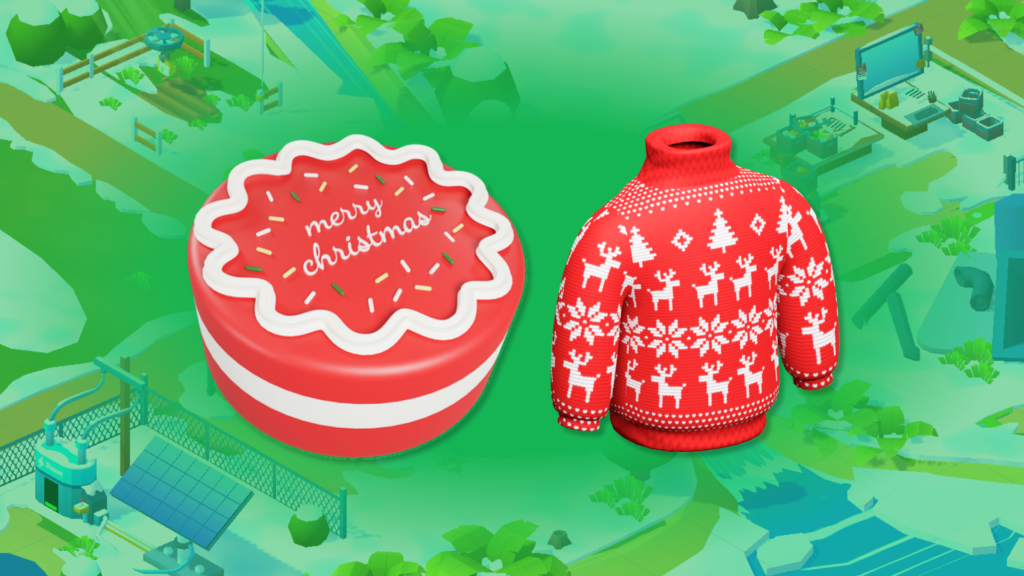 Community celebrations: A 10-day celebration in the community has already started. Visit the community channel to participate and get your CropBytes wishlist completed.

Cheggit: https://t.me/ccropbytes/3555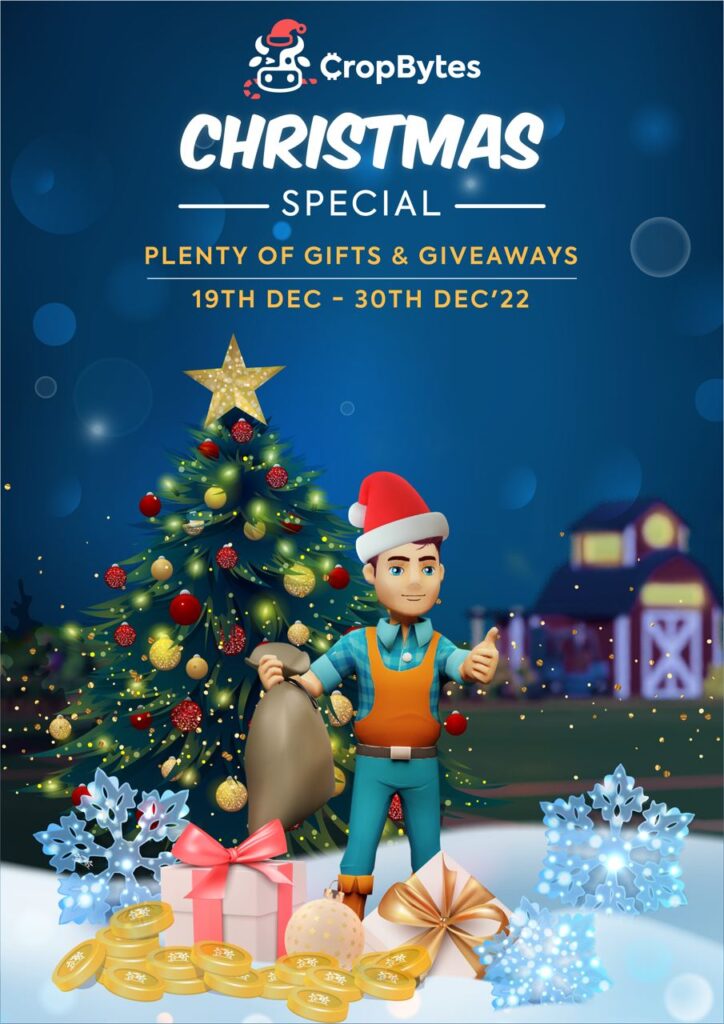 ---
Follow On CropBytes on Social — Facebook, Twitter, YouTube, Instagram