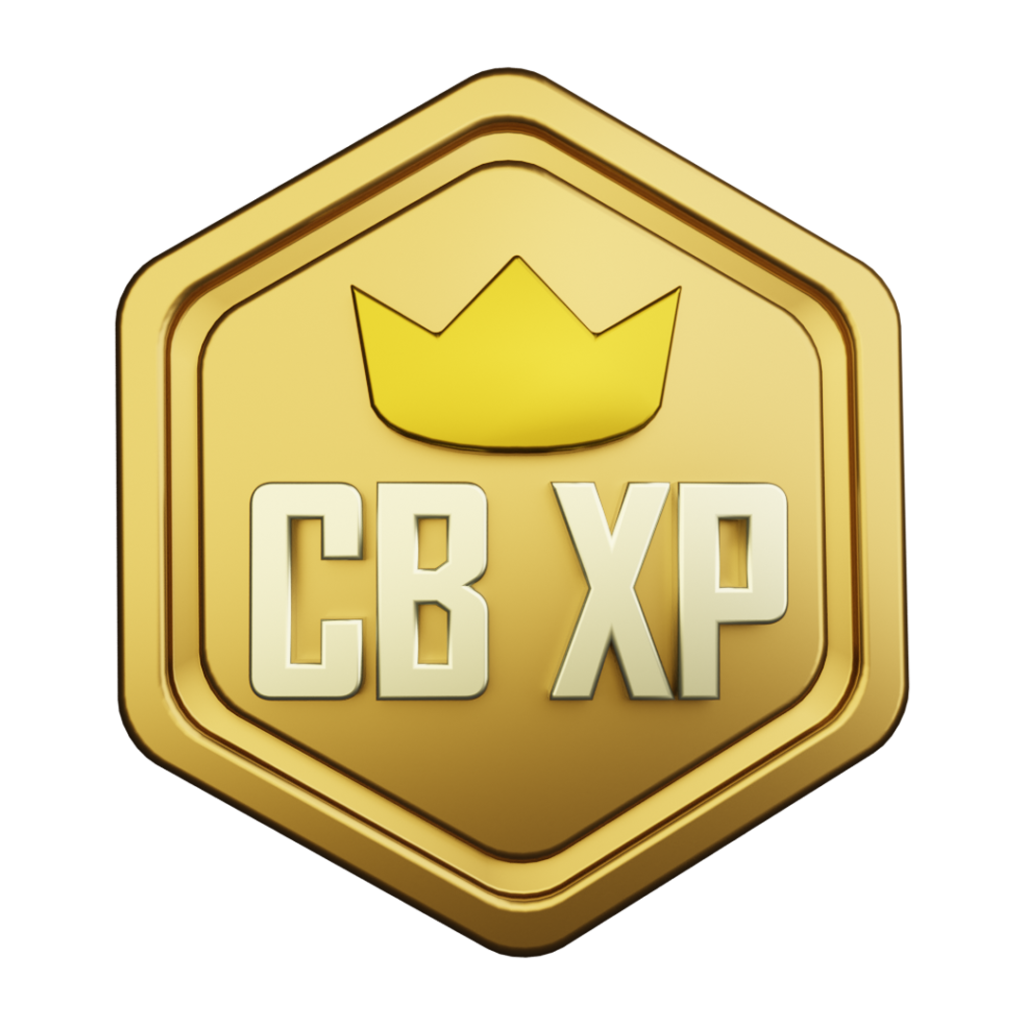 Introducing the new community rewards program. We're taking live a pilot version of the program where you stand to extra rewards for being an active community member.
Win valuable assets in CropBytes by joining the CB Army and taking part in various community events.
Why a new program?
In the past 30 days, there have been over 15 different community activities along with CB Army missions where farmers have won assets. By replacing assets with CB-XPs, we aim to give farmers the opportunity to unlock any asset of their choice.
CB-XPs will be used in all activities and events where you can participate and stock these points.
How this works: With every activity completed, you can claim CB-XPs. These can be accumulated to later redeem from a list of CropBytes assets.
For a limited period of time CB XP is worth $0.01 worth of assets in CropBytes. The CB XP to Asset cost will be fixed for the duration of the pilot period. Later the value of CB XPs will be updated.
Check out the assets that you can redeem for your CB XPs
Rules for the limited period CB XPs program
Duration: 17th Sept – 17th October 2022
If the program is closed after the duration then CB XPs will expire in 15 days
Rewards cannot be claimed before 17th October 2022
Farmers can claim rewards for their CB XPs before the expiry
Collect minimum 1000 CB XPs to be eligible for a claim
XPs allocated to each winner can be tracked on a public sheet
After 17th October, we will open a portal where farmers can claim the reward
---
Follow On CropBytes on Social — Facebook, Twitter, YouTube, Instagram