It's a long way to make Play-and-Earn fun with core loops that are not just designed to increase signups but give value to users' time and investments. CropBytes' journey in this endavour has been full of learnings, inspiring stories, and a whole lot of fun. Moving forward, all efforts and investments will be towards being one of those spawning a whole new age, like the ones before us who have done it, discovering new possibilities, breaking barriers and bringing us closer to each other.
The big bang
4 years ago, a team of 4, led by Sandeep Kumar (Founder & CEO of CropBytes), gathered to be a part of this crypto farming game. The team had no prior experience or case studies that show success for projects similar to CropBytes. They relied on the support of the first community members who they knew would enjoy this innovative concept.
2018 was full of thrilling new opportunities for Web3 gaming, thanks to the bull run in the global crypto market and NFT-based games that arose here and there. But most of these games didn't have much gameplay to speak of. These were essentially NFT card games with just breeding, collecting, with minimal interaction. CropBytes was first to give gamers a full-blown experience they were really looking for. It was the first Web3 game available on both Android, IOS and WebGL platforms. 
2018 was a great year for CropBytes with initial success coming from real use cases for the game assets released in pre-sale. These assets were no different from other NFTs at the time but they had unique attributes, and use cases. Players were much more invested in them and that's what why the game caught on while others struggled.
Focus on value
The performance of a Web3 game is heavily dependent on the global crypto market, which was proven at the onset of the bear market in 2019. Economics is at the core of all highly successful decentralized applications and games are no different. In fact, most of the games that launched alongside CropBytes were forced to shut down due to lack of utility and poor economics – neither of which have been particularly stellar for Web3 games in recent times as well. The team foresaw this situation beforehand and worked hard to make massive changes to game economics to improve both the utility and value of the game assets. 
Choosing an economic model is always hard to get right the first time. When CropBytes was starting out, the team had to decide between going the NFT way or the FT way. We made the right choice by creating a balance of both to maintain market liquidity. This decision has allowed players to freely trade their assets in an order book exchange that in-turn is resistant to global bear markets. We can see many Web3 games shutting down or struggling during current bear markets, but CropBytes' in-game economy holds strong and stands independent.
Over the course of 4 years, the team has carefully released one use-case after the other to fortify the Cropbytes game economy and make it virtually indestructible.
CBX Token, 3 Years into building the game
It's quite common to see projects releasing their tokens even without a product in place. Our view on this is that if your plan is strong and you can build a community around it, you can use any popular token to run the project. We started off with TRX as the in-game currency and by doing this, we created value for TRX. "TRX is one of the biggest blockchains and over 250K wallets were created by CropBytes players". In 2021 we were confident of moving away from TRX and launching our own in-game token and providing value to it. This massively benefited the old players who stayed by our side.
Our token CBX launched on Bybit and MEXC with a successful launchpad setup by the exchanges. We had the backing from prominent industry leaders like Sandeep Nailwal (Co-Founder of Polygon (MATIC), Siddharth Menon (COO & Co-Founder of WazirX), and other big VCs like Draper Dragon, Exnetwork Capital, and more. We were also backed by Nischal Shetty (CEO & Co-Founder of WazirX), Harsh Rajat (Founder of EPNS) and many more leaders from the crypto industry.
Some quotes from our backers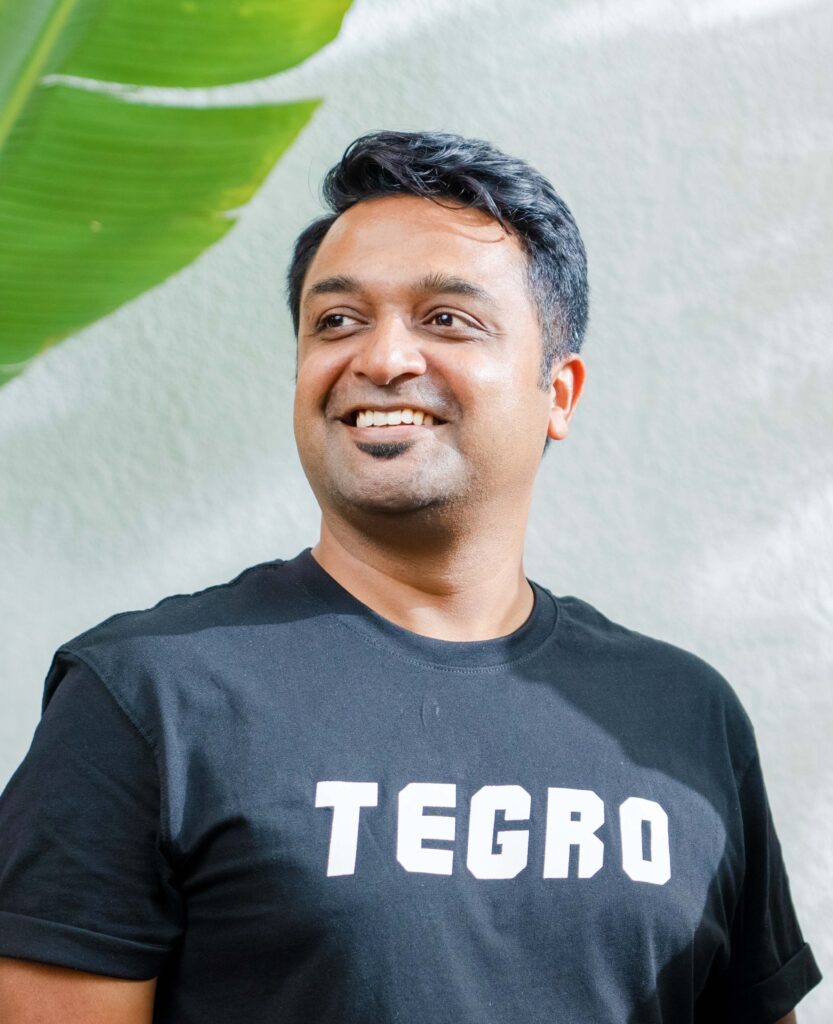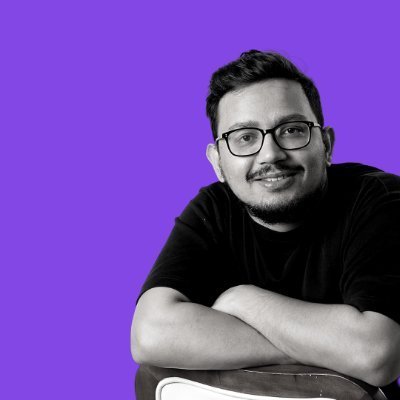 Sandeep Nailwal (Founder & CEO of Polygon – MATIC) says: "The news of Web3 games is overshadowing updates from other blockchain applications, thanks to its mass appeal and play to earn opportunities. I'm happy to see games of Indian origin like CropBytes onboarding more and more users to Web3 over the last 4 years."
The future is here
CropBytes is now at a stage with immense potential. There is a strong foundation in place that's now ready to hold some insane new features which will open doors to more adoption and more value to existing players. The team has and will always focus on strategy, strong economics and game mechanics that provides players with real value. Unlike other games who focus on business models or monetization methods.
The next big update will be the most important one for CropBytes and for the future of Web3 gaming. With the launch of a 'Service Economy' model, players will now find real employment on the metaverse. 

Know more about the service economy.
---
To learn more about the project:
Discord: https://discord.gg/wRwyGpnmNa
Twitter: https://twitter.com/CropBytes
Website: https://www.cropbytes.com/
Marketplace: https://www.cropbytes.com/exchange
CoinMarketCap: https://coinmarketcap.com/currencies/cropbytes/
Coingecko: https://www.coingecko.com/en/coins/cropbytes
Telegram (Channel): https://t.me/ccropbytes
Telegram (Community): https://t.me/cropbytes