Are you ready to enter the metaverse and start earning real money while playing a game? Look no further than CropBytes, the revolutionary web3 game that has changed the way we think about gaming and earning potential. Say goodbye to the traditional pay-to-win model and hello to a sustainable play-to-earn system.
Your first job in the metaverse is only 3 steps away.
Step 1: Create an account on www.cropbytes.com or download & register on the CropBytes app on Android Playstore or IOS Appstore.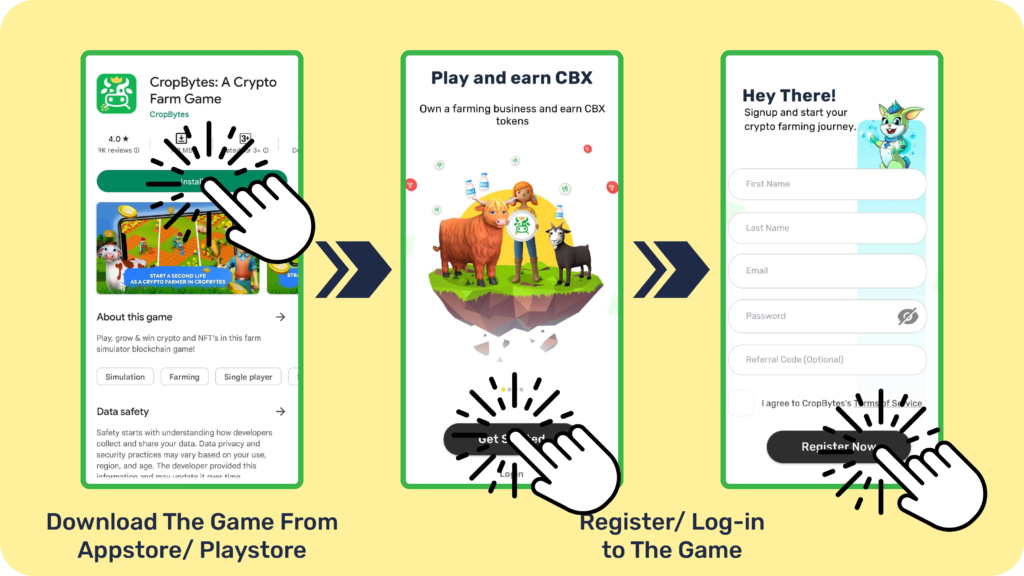 Step 2: Head to the Jobs Building on your farm and check the Jobs Board for available offers by Farm Owners.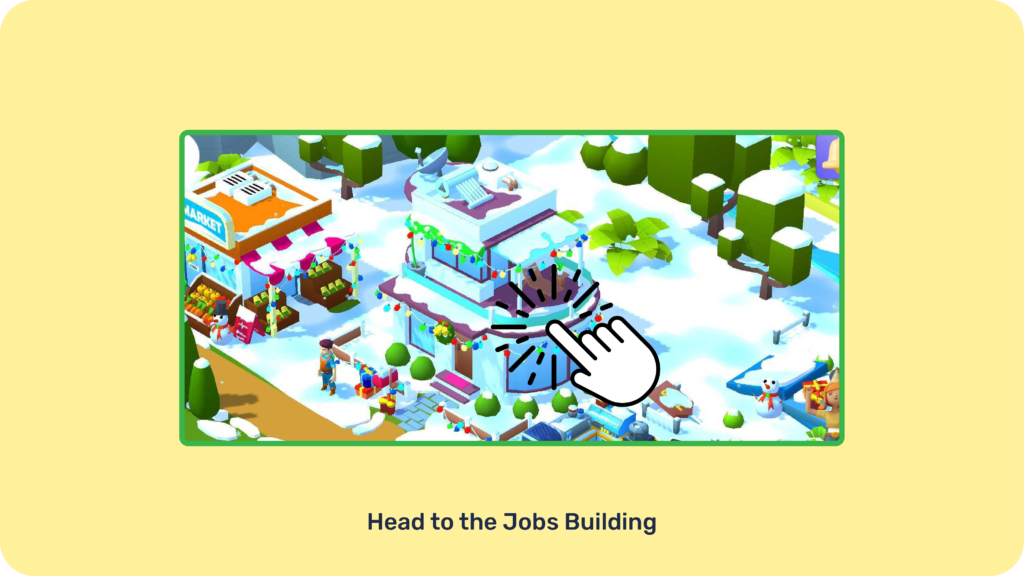 Step 3: Select your desired job and complete the required task. After successfully completing the task, your worker avatar will be locked for a defined cool down period after which, your CBX payment will be credited.
CropBytes is not just about earning money by doing work, it's also about building a business. Players can create their own farm and provide jobs for other players. The game assets have been the best investment for our players in the web3 gaming space. Don't believe it? Ask them yourself, head to the community on Telegram: https://t.me/cropbytes and see for yourself.
Join the future of gaming and start earning real money today with CropBytes. Sign up now and take the first step into this new journey.
---
Follow On CropBytes on Social — Facebook, Twitter, YouTube, Instagram