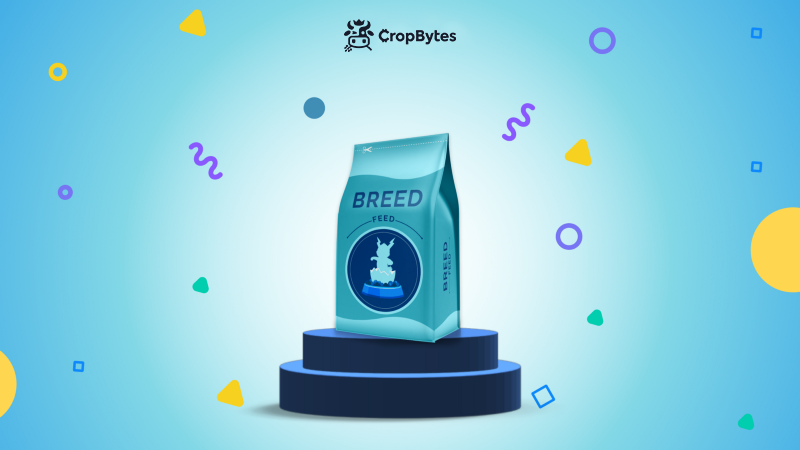 Make Breed Feed for Superheroes!
Hey Farmers!

Crafting is the process of converting your farm's produce to Breed Feed.
Breed Feed will be used for Breeding Superheroes in the upcoming update of the Superhero Breeding feature.
To Craft Breed Feed all you need to do is follow a simple recipe. The recipe has some ingredients that are fixed, whereas some special ingredients can be used alternatively.
Recipe
Fixed: 10 Milk + 10 Egg + 10 Truffle + 25 Corn Feed
Select-able: 4 Black Eggs or 2 Pro Milk or 2 Pro Truffle

Once you have all the required ingredients, Just head to your kitchen and start crafting.
To craft:
Select the amount of Breed Feed you want to craft. The quantity of ingredients required will automatically show up.
Then select one of the GC animal extracts to add to the mix.
Click Craft.
Breed Feed will automatically get credited to your account.
Learn how to craft Breed Feed
Stay tuned for more!
---
Telegram Channel: Subscribe
Telegram Community: Join Now
Social: Facebook, Twitter, YouTube, Instagram