Latest news and Updates
What are collectibles and how to use them? CropBytes is an online Crypto Game based on the real-world farming economy, where you play.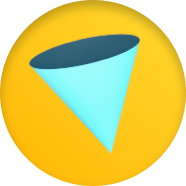 CBX mining was launched in January 2022 and now 1.5 years since its launch, over 70 Million CBX has been mined by farmers. Over the...