Latest news and Updates
What are collectibles and how to use them? CropBytes is an online Crypto Game based on the real-world farming economy, where you play.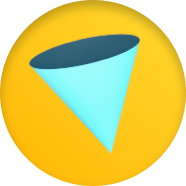 Dear New Farmer, Welcome to CropBytes, your gateway to the wonderful world of virtual farming! We're here to help you get started on your farming...