Latest news and Updates
What are collectibles and how to use them? CropBytes is an online Crypto Game based on the real-world farming economy, where you play.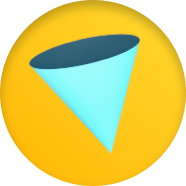 Thank you everyone who participated in the event, we saw over 200 participants. Admins had the best time going through all the entries, and honestly...