Latest news and Updates
What are collectibles and how to use them? CropBytes is an online Crypto Game based on the real-world farming economy, where you play.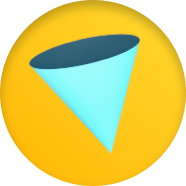 We are excited to announce that our game will be one of the first free-to-play (F2P) web3 games out there with a sustainable play-to-earn model. This...