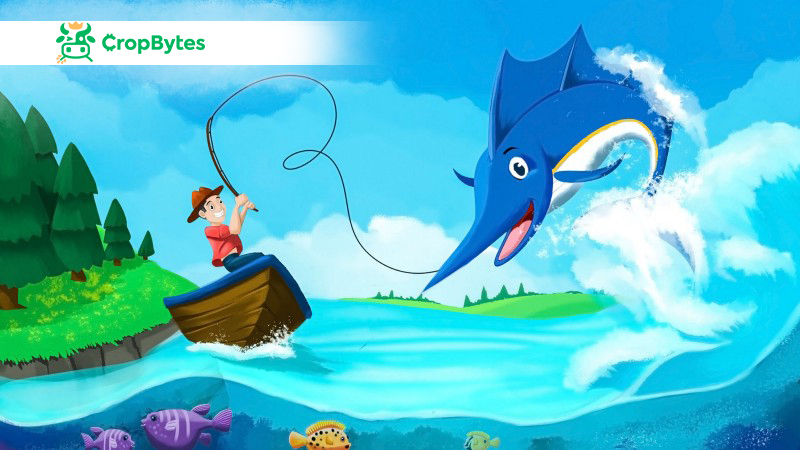 Hey Farmers 🚜
Get your hooks ready!
The fishing mini-game is here 🎣
It's great to sit back and relax after a busy day of work on your farm.
And we've got you covered!
Just tap the fishing avatar and enter the fishing mini-game. Catch all the different types of fishes to win!
How to play
Throwing the line
Press & hold the action button.
Let power accumulate
Release to throw the fishing line.
Catching fishes
Once the fish is caught, press and hold the action button to reel the line in.
To catch a bigger fish, use a smaller-sized fish as bait.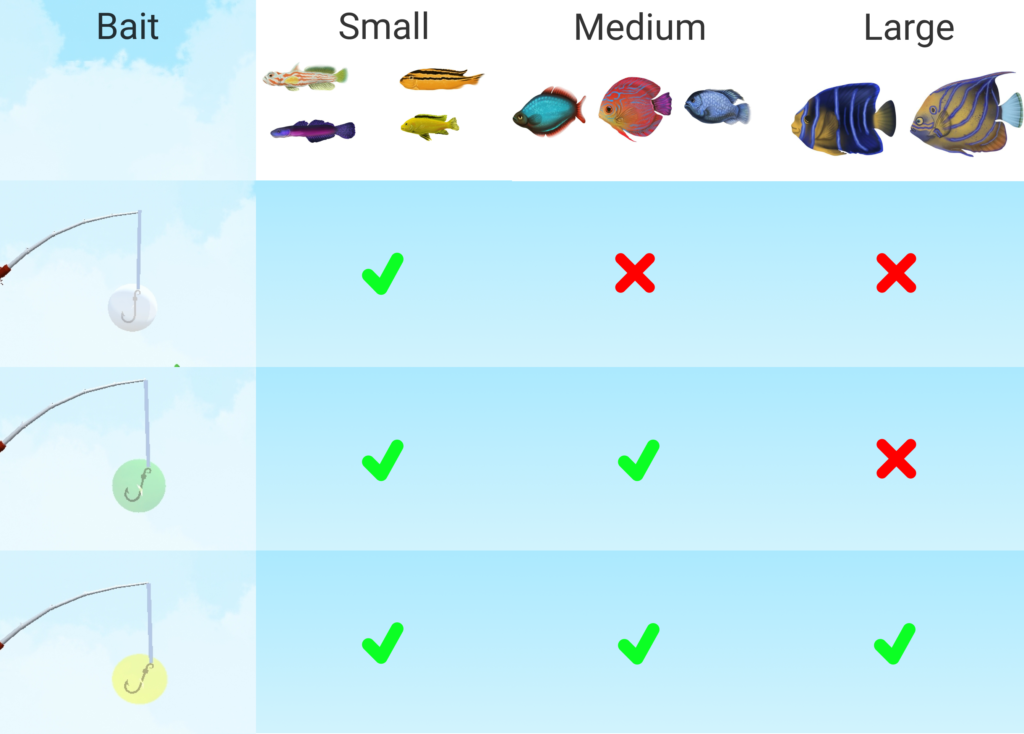 Currently the fishing mini-game is single-player, soon we will release a multiplayer version, where you can compete with each other.
In the meanwhile practice and get skilled!
Happy fishing,
Team CropBytes 👨‍🌾
---
CropBytes Community: Join Now
CropBytes Channel: Subscribe
Download the app: Android | IOS
We are Social: Facebook, Twitter, YouTube, Instagram