As a CropBytes farmer, you have a lot to do both within the game and outside of it. The CropBytes community is a great place for you to interact with other farmers, make friends, and even earn rewards to help others grow their farming business.
Check out all the different programs that make this community such a great place to be.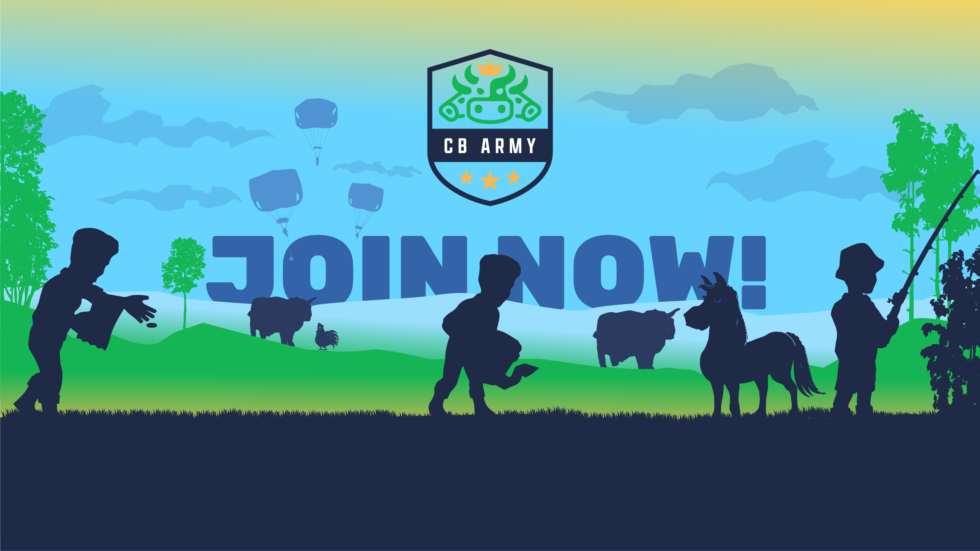 CB Army:
This was essentially started by the community members themselves when they started using #CBARMY whenever voicing their support for CropBytes.
The CB Army program has come a long way since it started. If you love playing CropBytes, you can join the CB Army and form a team as a leader, or join an existing team as a soldier. As an active member of the CB Army, you can earn rewards that will help you grow your farm. But more than anything, the CB Army is a community of farmers who help each other grow and succeed.
Don't forget to use #CBARMY to show your support and share your achievements!
Enrol for the CB Army: https://blog.cropbytes.com/join-the-cropbytes-army/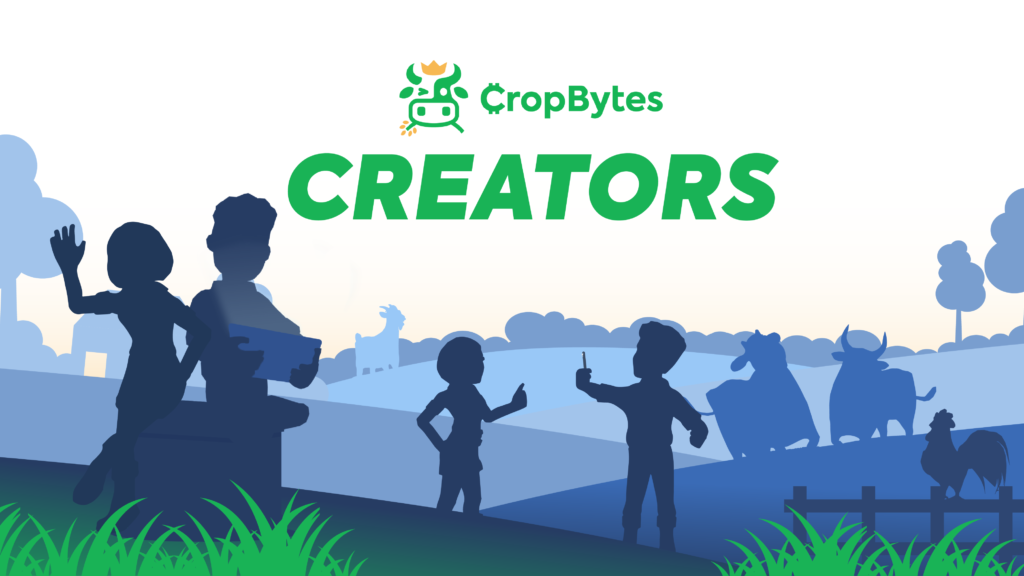 CB Creators:
If you're a builder at heart, we've got a challenge for you! Whether you love creating videos, writing blogs, developing bots or apps, or anything else that adds value to the game or the community, we want to hear from you. And if you have a great idea that you're ready to bring to life, we're offering a grant to help you make it happen. So come on, join us and put your building skills to the test. Apply for the grant today and let's make some amazing things together.
Write to: marketing@cropbytes.com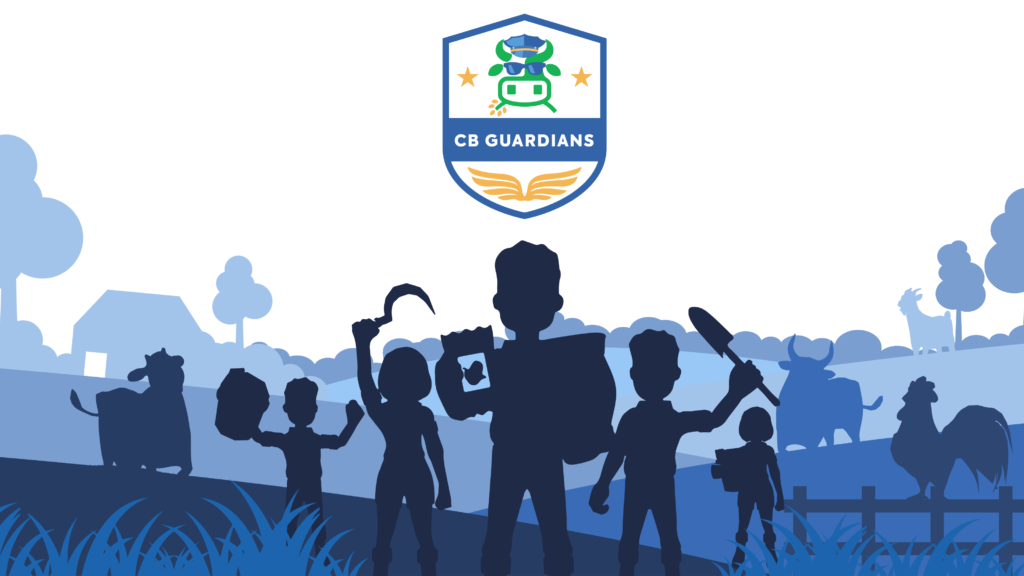 CB Army Guardians:
The CB Army Guardian badge symbolizes true commitment. Guardians are dedicated, selfless individuals who voluntarily offer assistance to fellow community members. We select individuals from the community whom we believe are deserving of this distinction.
They are community leaders, troubleshooters, advocates, educators, mentors, and overall guiding lights for the entire community. The CropBytes team maintains a close collaboration with Guardians to foster connections with the broader community. These Guardians act as a vital link between the global community and the CropBytes team. They also manage chat discussions, handle support inquiries, organize events, produce educational content, and much more.
If you're interested in making a positive impact on the CropBytes community, consider applying to become a Guardian today: https://forms.gle/az6weUmXi5xjDFRi8
---
Follow On CropBytes on Social — Facebook, Twitter, YouTube, Instagram