Latest news and Updates
What are collectibles and how to use them? CropBytes is an online Crypto Game based on the real-world farming economy, where you play.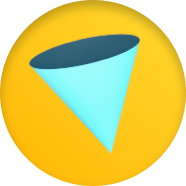 Hey Farmers 🚜 OCL/TRX trading contest starts tomorrow 🥳 Participate and stand a chance to win prizes worth up to 2300 TRX 💰 📜 Contest...