Latest news and Updates
What are collectibles and how to use them? CropBytes is an online Crypto Game based on the real-world farming economy, where you play.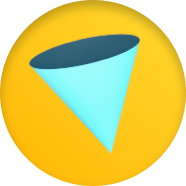 It's a long way to make Play-and-Earn fun with core loops that are not just designed to increase signups but give value to users' time...