Latest news and Updates
What are collectibles and how to use them? CropBytes is an online Crypto Game based on the real-world farming economy, where you play.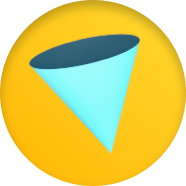 Check out the CropBytes app with an all-new UI! Hey Farmers, Welcome to the all-new CropBytes ! We're glad to announce our new UI, which is beautiful...