Latest news and Updates
What are collectibles and how to use them? CropBytes is an online Crypto Game based on the real-world farming economy, where you play.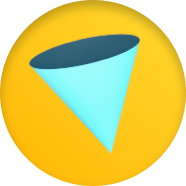 Hey Farmers 🚜 We have seen 20x growth in trade volumes and a 40% increase in players participating in trading. The new CropBytes Exchange is...