Latest news and Updates
What are collectibles and how to use them? CropBytes is an online Crypto Game based on the real-world farming economy, where you play.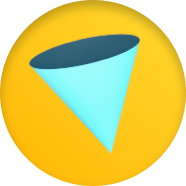 Hey Crypto farmers! 👨‍🌾 2020 has been great for crypto gamers so far. These two months went by so fast. With Bitcoin crossing the $10K...