Latest news and Updates
What are collectibles and how to use them? CropBytes is an online Crypto Game based on the real-world farming economy, where you play.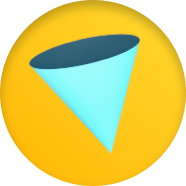 What happened at CropBytes in November 2020 Hey Farmers 🚜 Hope you are having a great time playing and earning on CropBytes. The year 2020 went...