Latest news and Updates
What are collectibles and how to use them? CropBytes is an online Crypto Game based on the real-world farming economy, where you play.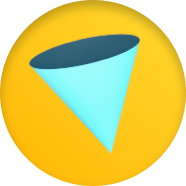 Wind Turbines (WTW) & Solar Panels (SPW) will now produce Power (POW) Hey Farmers 🚜 Get your Turbines and Solar panels ready! We are glad to...