Latest news and Updates
What are collectibles and how to use them? CropBytes is an online Crypto Game based on the real-world farming economy, where you play.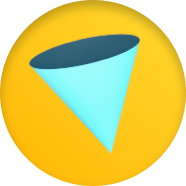 Refer and get scratch cards by exchanging bell rings. Hello farmers 👨‍🌾, The bell is back , but with a twist!😉 We all enjoy getting...